This week in Year 2 we have been celebrating the start of Euro Championships with a number of fun football activities!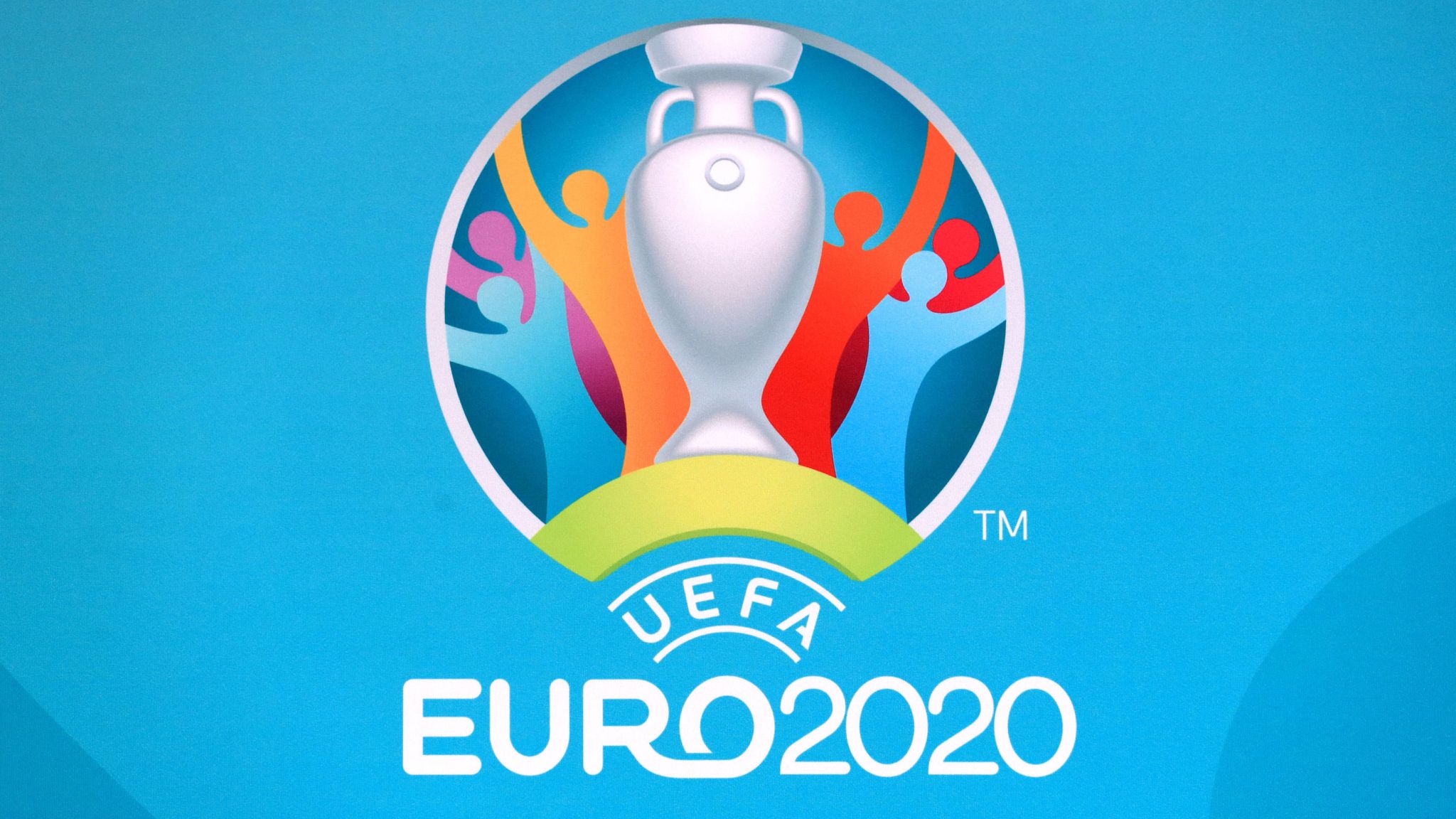 In PE lessons this week, Coach James and Mr Bainton have been teaching us important ball skills as well as playing some competitive football games with each other. We enjoyed this a lot!
Friday was a special celebration day and we came to school wearing our best football gear. Everyone looked fantastic and it was great fun!
To celebrate this day, we took part in some fun football themed art activities, including designing our own football posters.
In art, we focussed on our colouring skills and experimented with different shading techniques such as cross hatching, layering and different strokes.
Have a look at some of the fantastic football artwork that we created:
We had a really fun football day and we are looking forward to the England match tonight! 🤞⚽